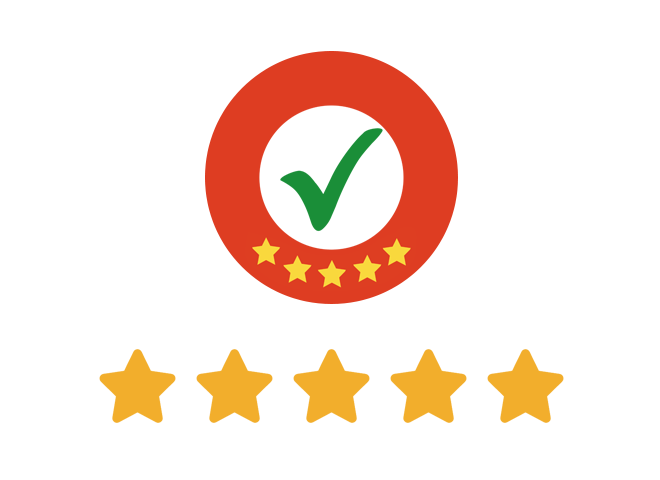 These following reviews gives customers peace of mind when they are shopping at ShesFeel
We sincerely invite you to provide us with valuable feedback and suggestions. Your feedback will help us to provide customers with better products and services, and also help other customers to truly obtain more information about products.
When you receive the package we sent you, please carefully check whether your products are damaged. No matter what causes you to be dissatisfied with our products, here we would like to express our sincere apology to you. Please contact us in time, and we will try our best to solve your problems. If you are satisfied with our products and services, please leave us your excellent five-star review. Your trust and satisfaction are the driving force for the development of ShesFeel.
The earrings I selected were just as pictured on the website. Beautiful. They arrived very quickly and came in a nice wee box that I will keep. I hope to buy from ShesFeel again.

Beautifully made. Great quality and craftsmanship,but not as heavy as I Anticipated.

The ring is exactly what I wanted…slim, graceful, understated..but it makes me smile every time I see it on my finger. The company is wonderful, customer service exemplary. Have enjoyed every part of this experience. Thank you.