Description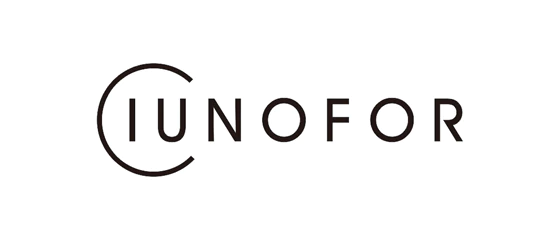 "Make a bold fashion statement with our two-tone hip-hop necklace! This eye-catching accessory is designed to elevate your style game and add some attitude to your look. The combination of gold and silver creates a striking contrast that is sure to turn heads and grab attention. The necklace is made with high-quality materials to ensure durability and longevity, so you can wear it with confidence knowing that it will withstand the test of time. It's the perfect accessory for those who want to showcase their individuality and stand out from the crowd. Whether you're hitting the club or just hanging out with friends, our two-tone hip-hop necklace is the ultimate fashion accessory to add some edge to your outfit. Order now and unleash your swagger today!"
Hip-Hop Style

The two-tone hip-hop necklace is a bold accessory that exudes confidence and attitude, inspired by the hip-hop culture.

Two-Tone Design

This necklace features a combination of gold and silver, creating a striking contrast that catches the eye and adds a touch of edge to any outfit.

Versatile

Whether you're going for a night out or just looking to add some edge to your everyday look, this necklace is the perfect accessory to complement any outfit and make a lasting impression.

Statement Piece

The two-tone hip-hop necklace is the ultimate statement piece, designed to elevate your style and showcase your unique personality.